Indonesia : BJIB Kertajati Airport – West Java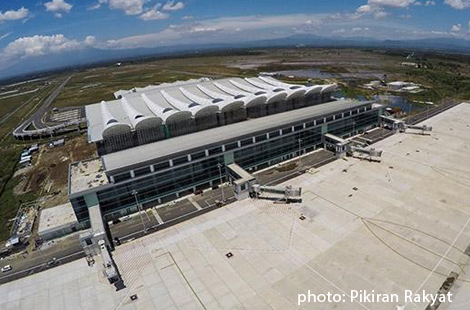 BJIB Kertajati Airport is located in Kertajati, about 68km from Bandung, the West Java province. It's built on an area 1.800ha.
Overview
Combine TOA's quality sound system equipment to suppport great information sound, with clarity and high quality sound to all Aiport passengers and employee.
Delivery information
| | |
| --- | --- |
| System/Equipment | Z-CD2011R, RM-200SA, SX-2000SM, SX-2100AI, SX-2100AO, Z-FV248PA, DP-L2, AN-9001, ZS-2369, ZS-1030B, ZV-303 |
| Date of installation | 2017 |
Indonesia : BJIB Kertajati Airport – West Java Photos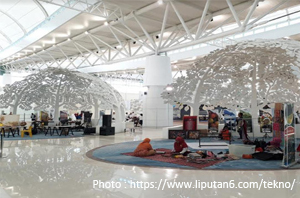 Indonesia : BJIB Kertajati Airport – West Java