Indonesia : Baitturahman Grand Mosque, Banda Aceh City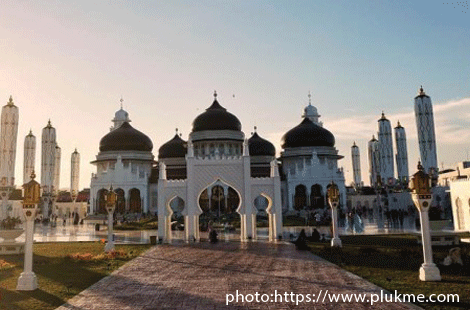 Baiturrahman Grand Mosque is a Mosque located in the center of Banda Aceh city, Aceh Province, Indonesia . With the capacity 30.000 worshippers, consist of 8 Domes, and 8 minarets. 
This Mosque is a landmark of Banda Aceh. 
Overview
All TOA's sound system are designed to harmonize with relaxed atmosphere, while delivery clarity, high-quality sound. All the worshippers can hear the clairty sound.
Delivery information
| | |
| --- | --- |
| System/Equipment | Z-CD2011R, EM-800, WM-5270, WM-5325U, DM-1300, DP-SP3, Z-FV248PA, DA-250F, SR-S4S, ZS-F2000BM, ZS-1030B, ZH-652T |
| Date of installation | 2016 |
Indonesia : Baitturahman Grand Mosque, Banda Aceh City Photos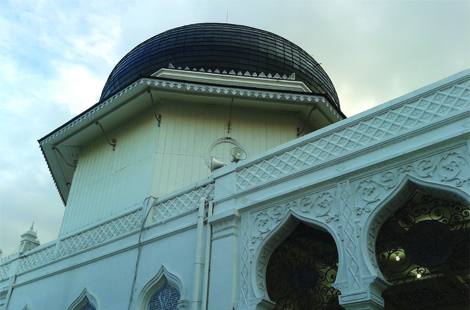 Indonesia : Baitturahman Grand Mosque, Banda Aceh City